Newlands Christmas Trees have been growing high quality Christmas Trees at the Ide Hill Nursery since 1979.
We specialise in container grown trees, grown entirely in pots from seedlings. At no stage have they been grown in plunge pots in the ground. These are for both wholesale and retail.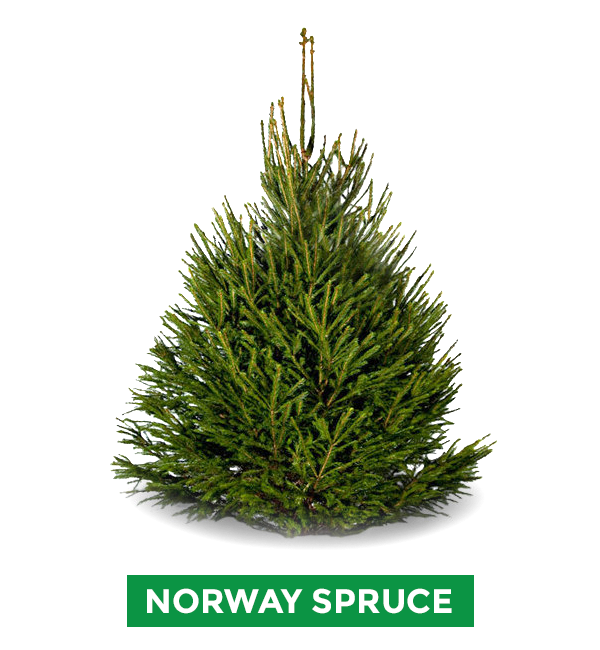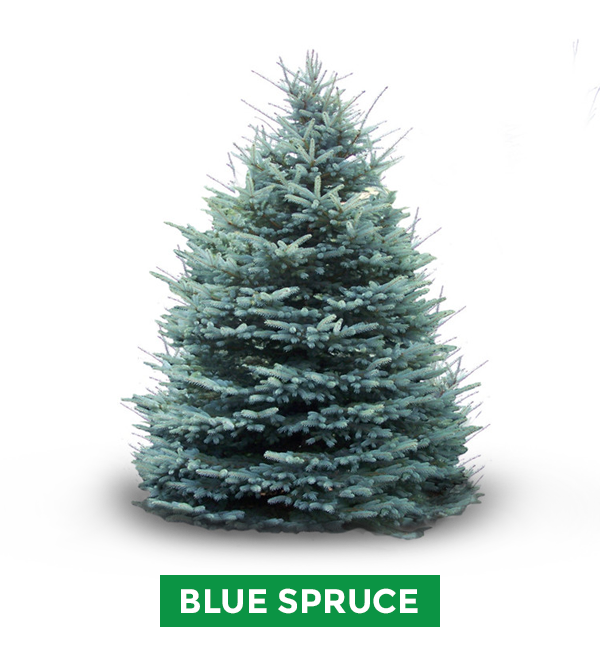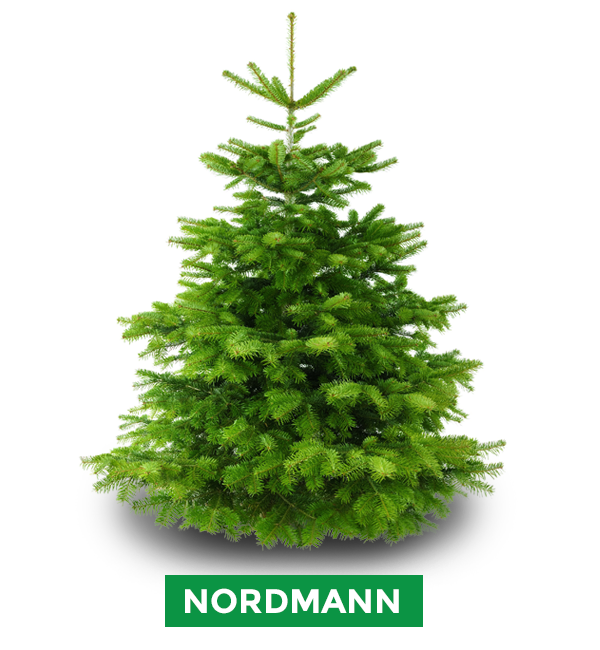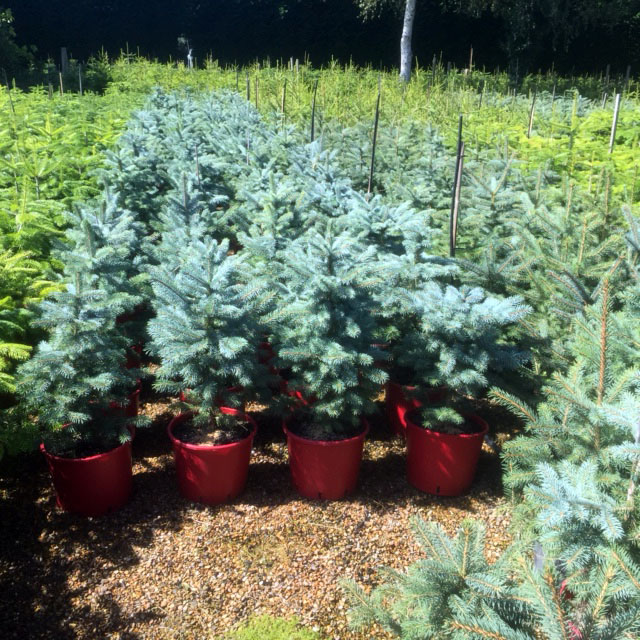 Wholesale Christmas Trees
Varieties include Norway Spruce, Nordmann and Pungens Gauca (blue spruce). These are grown to a height of 150cms and have an excellent chance of growing on when planted in the garden.
We also supply cut, rooted and field grown trees to the wholesale market, as follows:
Norway Spruce Field Grown – 3ft to 18ft
Nordmanniana – 4ft to 15ft
Pungens Gauca – 3ft to 7ft
A price list is available on request. Wholesale enquiries are welcome via the following:
Email: graham_crouch@yahoo.co.uk
Phone: 07768 314 845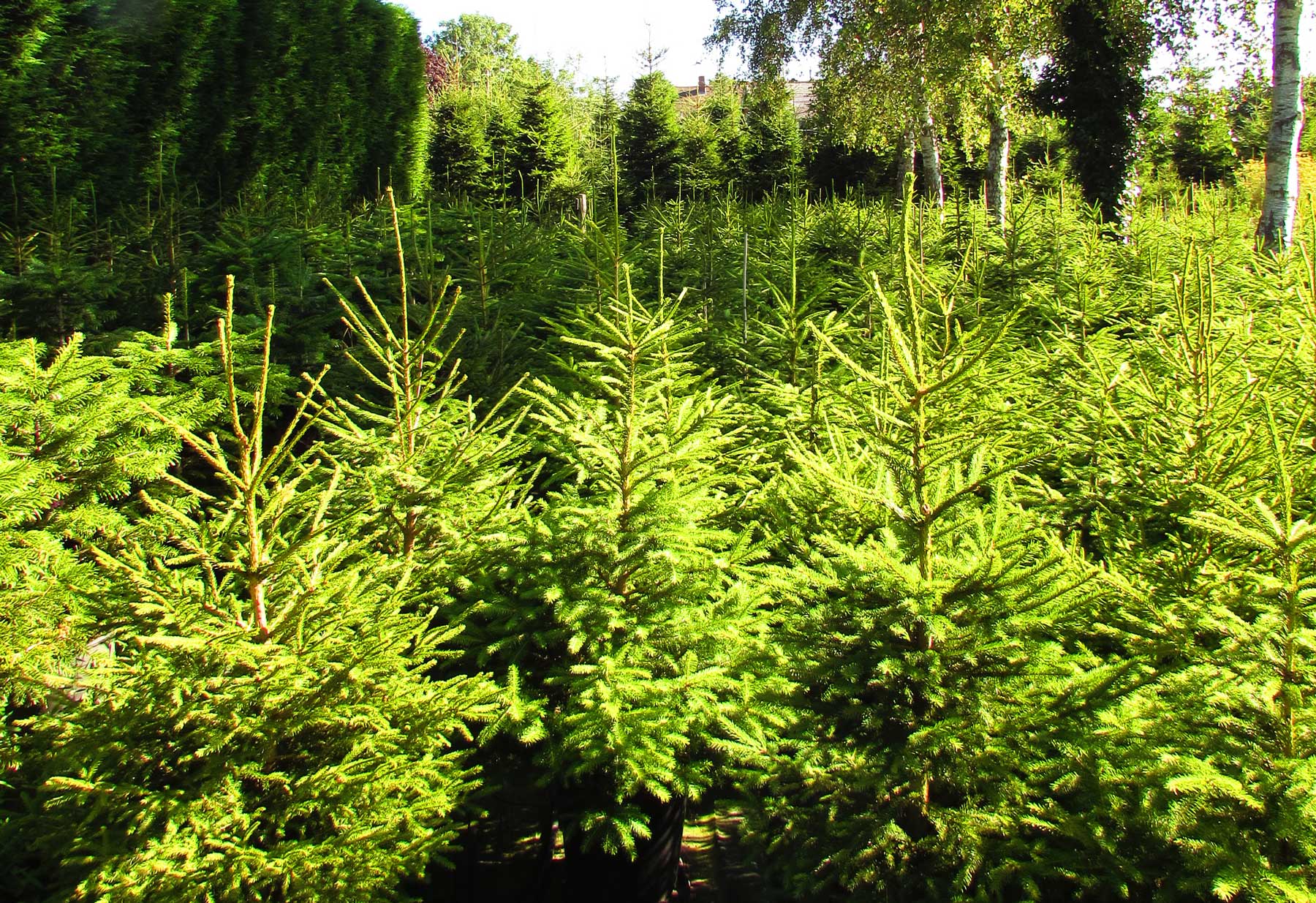 Retail
Retail customers can select from our cut and rooted or container grown Christmas Trees from Newlands Nursery in late November each year. We also offer a very successful "We Pick You Dig" service which has proved popular amongst families for generations.
Enquiries:
Web:                www.newlands-nursery.co.uk/christmas-trees
Phone:             01732 750 591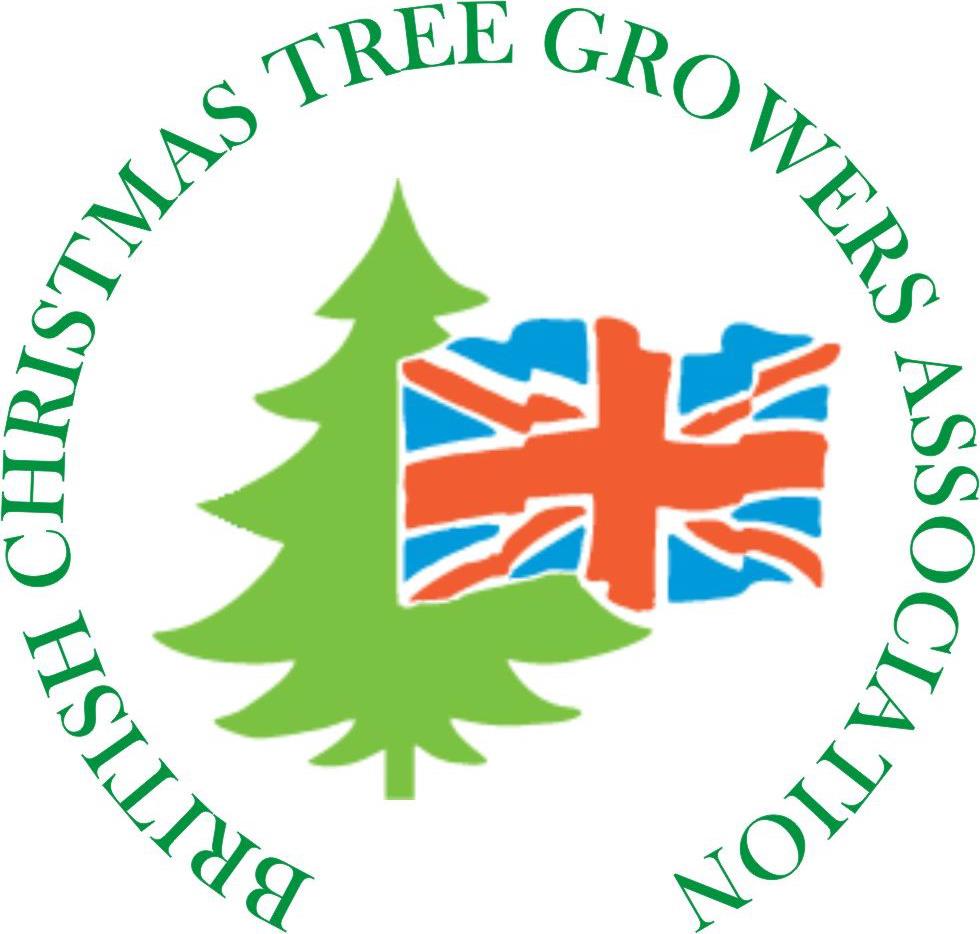 Newlands Nursery is a Member of The British Christmas Tree Growers Association
How to find us
Newlands Nursery
Goathurst Common
Ide Hill, Sevenoaks
Kent TN14 6DA
Tel: 01732 750 591
Mobile: 07778 357 458
Email: enquiries@newlands-nursery.co.uk
Opening Times:
Mon - Sat : 8am – 5pm
Sun: 10am – 4pm
Bank Hols: 9am – 5pm (Open Easter Sunday)
Payments accepted
Cash
All major Credit Cards (inc American Express)